BASED Token (BASED)
---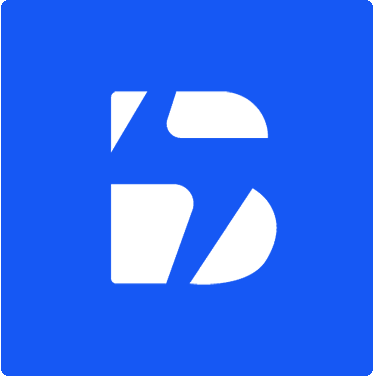 ---
Contract Address: 0x9CBD543f1B1166b2Df36b68Eb6bB1DcE24E6aBDf
BASED is the core token of Based.Farm and maintaining it's peg to Ethereum is our primary objective. BASED will be used to reward bSHARE stakers and initial liquidity providers.
---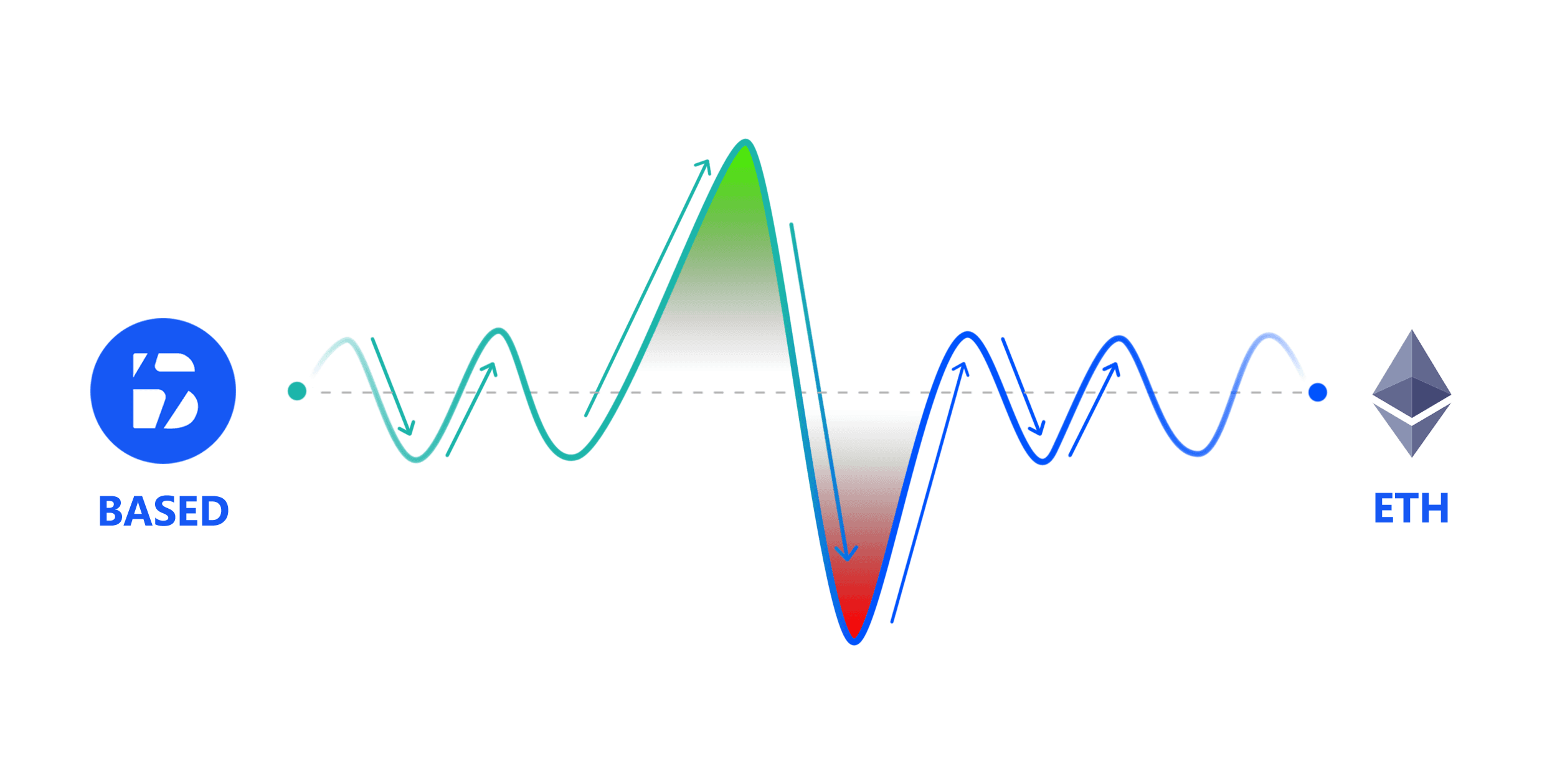 Distribution of BASED during Expansion
When BASED undergoes an expansion phase, the distribution of the newly minted tokens is as follows:
80% to The Forge bSHARE Stakers.

15% to DAO Fund.

5% to DEV Fund.