Based Bond (bBOND)
---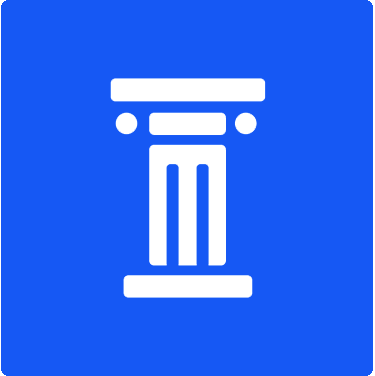 ---
Contract Address: 0xE468C53944C7BCBC7aEF685bFEFF03c85659e56d
bBOND isn't just a token – it's a counterbalance:
Deflationary Mechanism: When BASED's TWAP falls below Ethereum, users can purchase bBOND with BASED, burning BASED to reduce its supply.

Incentive to Hold: Having bBOND becomes advantageous when BASED is above its peg, the reward for redemption increases as the peg does.
The Value of bBOND
Equilibrium Maintenance: It acts as a buffer, absorbing excess BASED during price dips and releasing BASED during price surges.

Engagement Catalyst: bBOND drives user participation, rewarding those who interact with the protocol during both its highs and lows.